When is it best to call an eCommerce consultant?
The perfect time is when you have a big online project; or you need a plan to accelerate
Learn more
eCommerce consulting services for traditional retailers and consumer brands
Bill Mirabito is principal of the digital practice. For more than 15 years, he's served online merchants worldwide. Whether the audience is B2C or B2B, our clients depend on us for the following: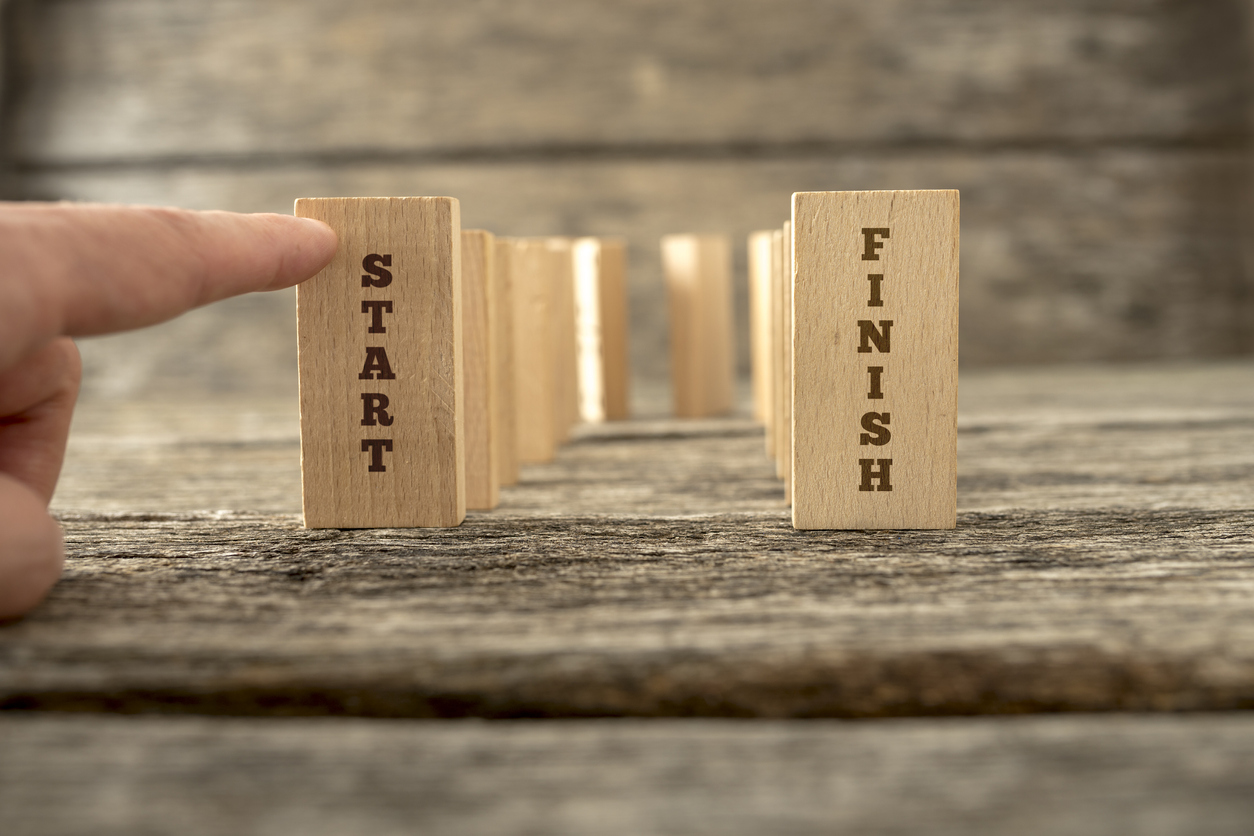 B2C Partners has helped many clients launch, streamline and accelerate their online business. Consultant practitioners have unique experience across a number of key areas:
Part 1: Big Online Projects are a great time for hiring an eCommerce consultant. Here's why…
Part 2: Planning to Accelerate? Validate the potential; and develop a roadmap to grow fast.
Boost eCommerce Sales Fast. Five essential elements of an effective eCommerce strategy.
Below is a partial list of our projects since 2007
Excerpts of testimonials in their own words
"Bill brought intelligence, experience, a tried-and-true process, and integrity to the project. The results exceeded projections."
"Bill brings a wealth of knowledge to the table… I enjoyed working with him and would use him again if the opportunity arose."
"Our team thinks you're an awesome find and a great asset. Bill weighed our requirements and timeline to recommend the path forward."
Let's grow your business together!
Do your online sales need a boost? We can help you build a plan and implement a program to achieve sustainable growth.